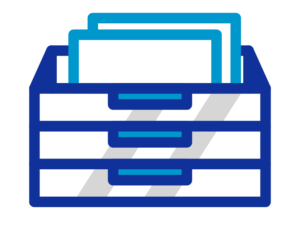 Course Catalog
The Course Catalog below lists all of NVLTAP's trainings. If you're unsure of what training to take, discover which trainings align with your job requirements by viewing the Career Development Matrices.
View your upcoming and completed training information via the Student Dashboard!
View the Class Calendar to search training by date.