This course is currently not scheduled in Reno. Stay tuned for future sessions.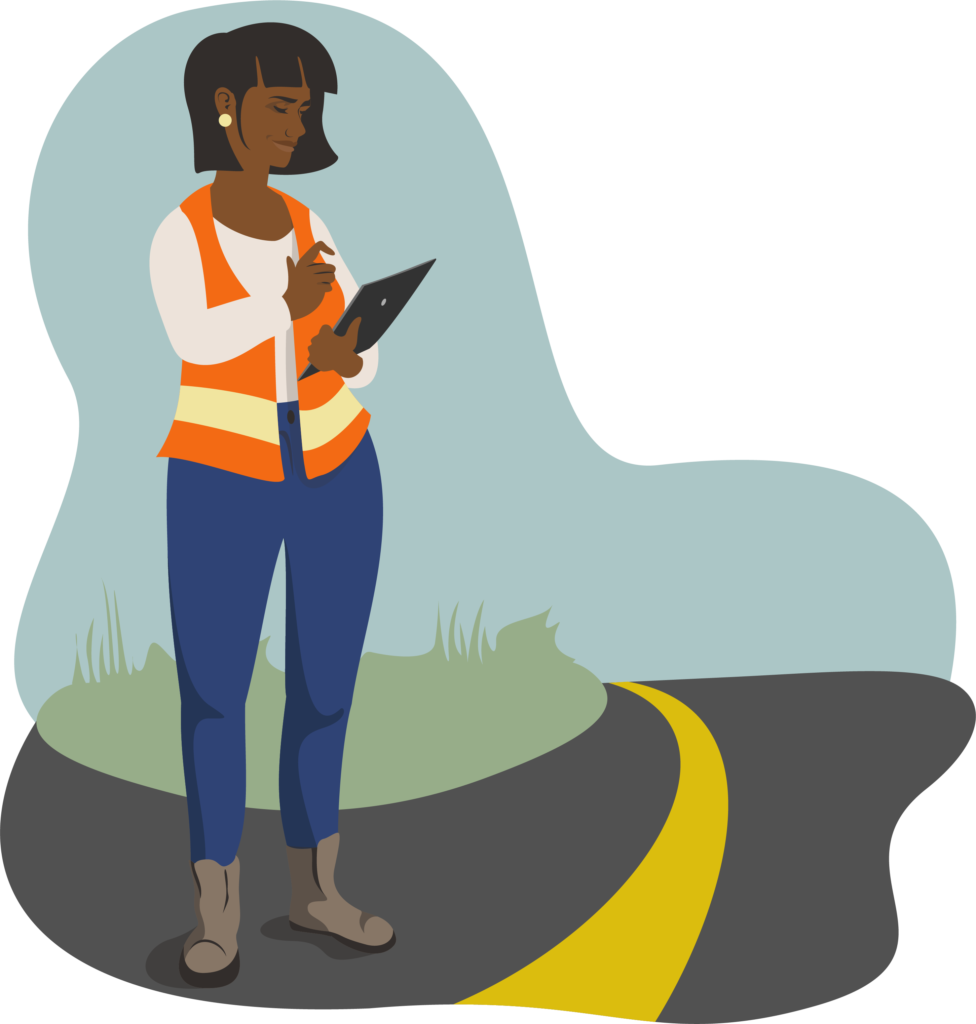 This 4-hour, in-person training is the second session in a series that teaches agencies to manage roadway networks effectively and efficiently.
During this training, local agencies learn how to rate the surface condition of asphalt pavements using the Pavement Surface Evaluation and Rating (PASER) methodology in the field. PASER uses a single value to represent overall pavement condition. During the training, the instructor will demonstrate the steps for conducting a visual inspection and how to apply PASER ratings based on observable conditions and distresses.
This is the second session in the roadway management training series. Participants are highly encouraged to view the recording of the first session—which identified common asphalt pavement distresses—or have equivalent training or knowledge. Additionally, the third training in this series will be held on June 29 and will demonstrate how your agency and analyze inventory and condition information through a free spreadsheet tool.
Instructor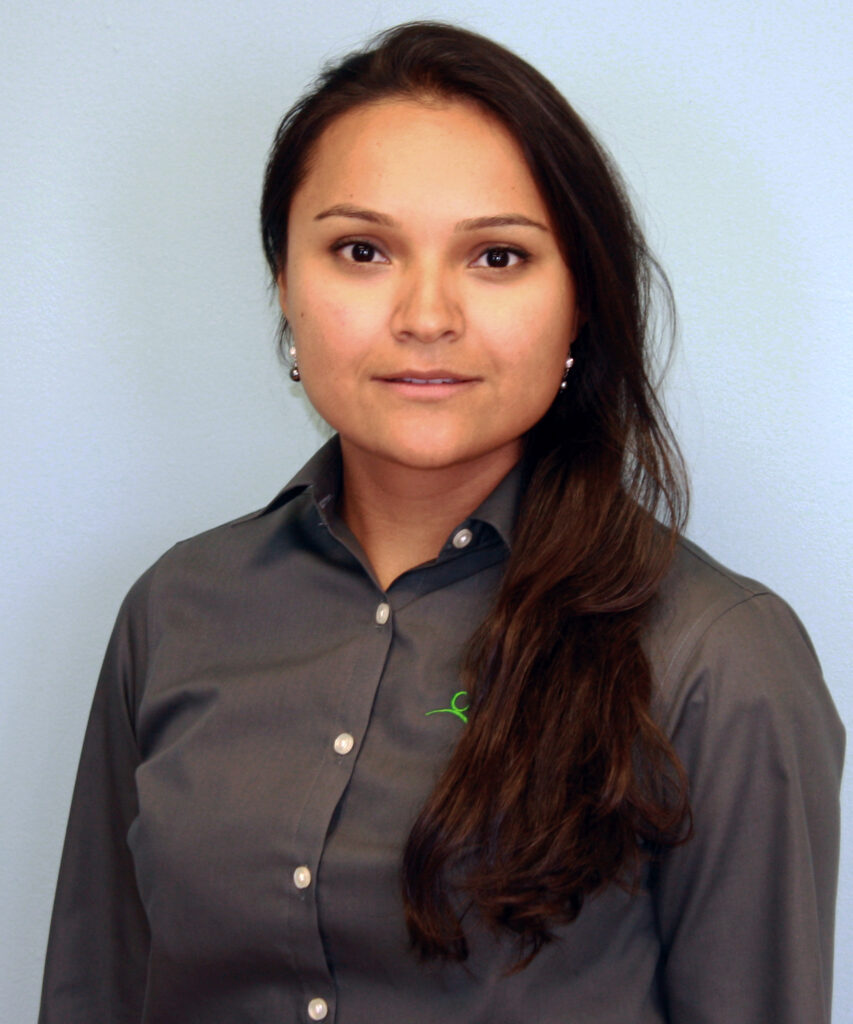 Mariela Solis is an Engineering Associate at Applied Pavement Technology, Inc. whose technical efforts focus on pavement management and evaluation. She regularly conducts Pavement Condition Index (PCI) inspections, performs PASER inspections, collects automated data, performs visual inspections, updates pavement databases, develops maintenance and rehabilitation recommendations, and develops GIS-based, web-accessible data visualization tools.
Mariela has provided pavement engineering and management support to over thirty communities by evaluating the condition of their pavement network, preparing and distributing requests for bids for their pavement maintenance and rehabilitation needs, and providing quality assurance support.
Registration
Continue with the enrollment button below. If you do not receive an email confirmation after enrolling, please email [email protected] and mention the class and date for which you are trying to enroll.
Registering multiple people? Contact Tracey at [email protected] with the names and email addresses.
Also, to ensure you receive timely email confirmations and reminders, please add [email protected] to your safe sender list. Learn how to add to safe sender in Outlook and Gmail
Pavement Condition Assessment Field Training (Reno)