This course is currently not scheduled. Stay tuned for future sessions.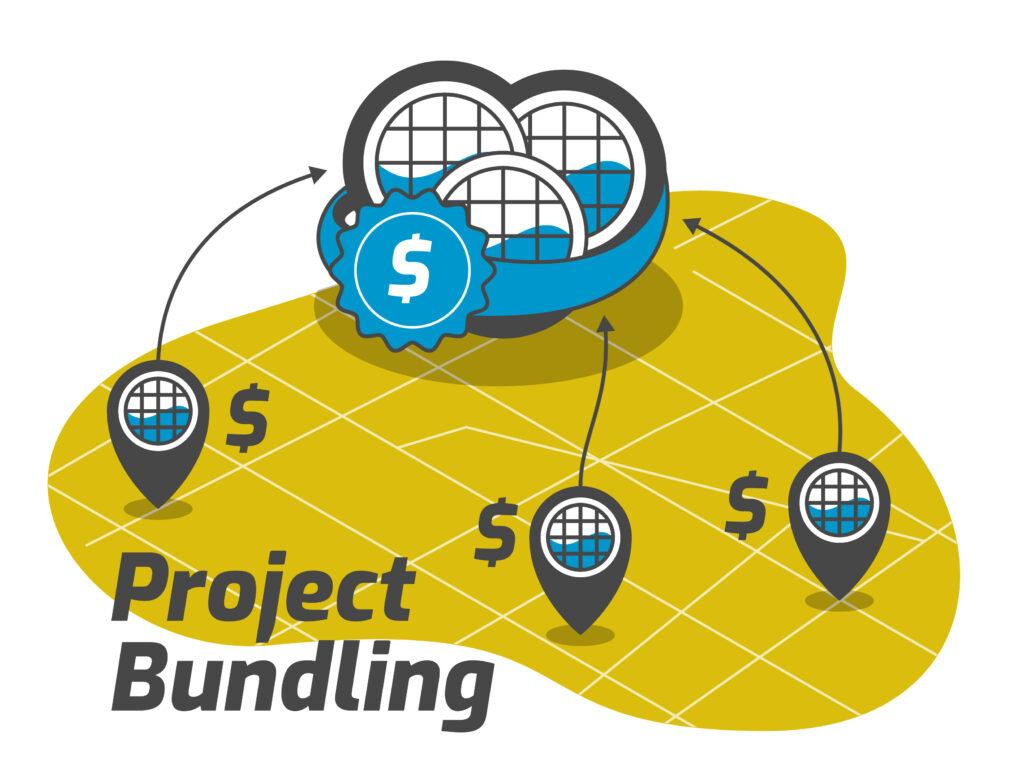 Project Bundling is a method of awarding a single contract for several preservation, rehabilitation, or replacement projects. You may have heard about bundling's impact on large-scale projects and bridge bundles; but be assured that bundling is an effective means for local agencies to reduce costs, optimize available funding, speed project delivery, and attract qualified contractors.
In this brief presentation you will be introduced to the concept of project bundling and find out how the approach might benefit your agency. You'll learn successful practices from several recent projects and find out about next steps you can take to implement the project bundling approach.
Don't miss this opportunity to learn the basics of project bundling.
Who Should Attend
Project Bundling is a concept that requires a variety of participants and stakeholders. Because this is a process involving a number of viewpoints and consensus to be successful, the following are encouraged to attend:
Agency public works directors, planners and engineers and procurement specialists
Consulting engineers who might be assisting the agencies in identifying and designing projects
Contractors and fabricators who would be involved in construction
Trade associations
Instructor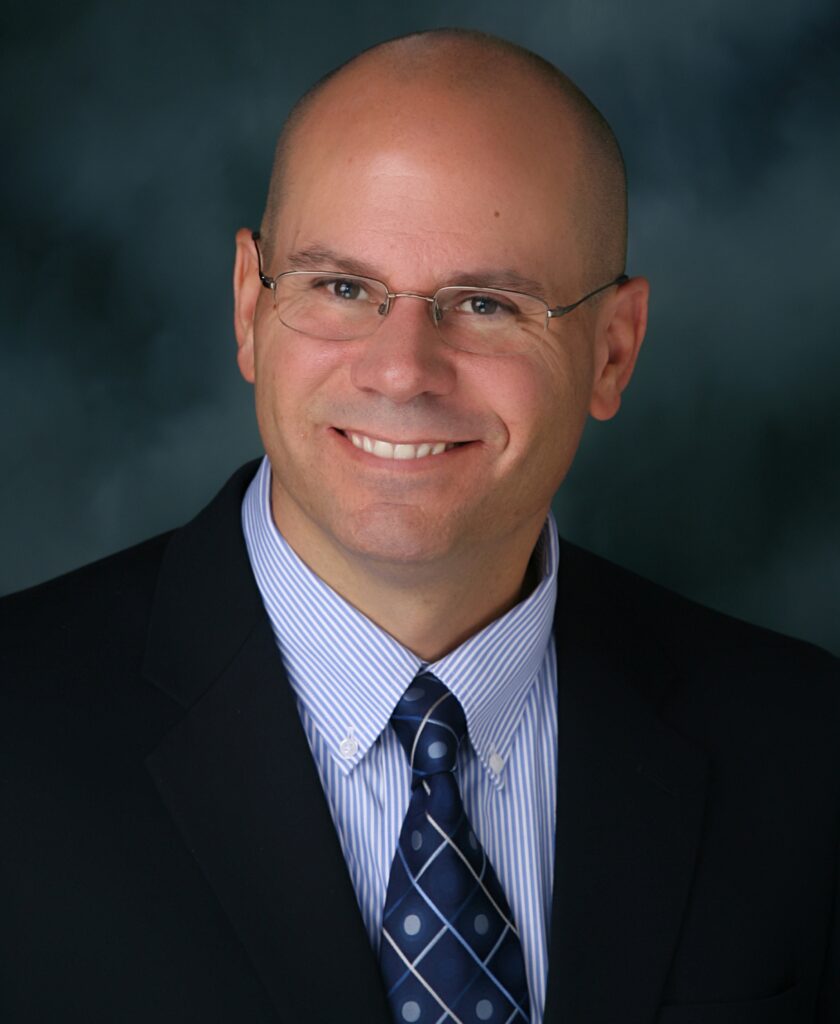 As the former Assistant Public Works Administrator for Osceola County, Florida, Mr. Gregg Hostetler co-led the most rapidly deployed highway and bridge design and construction Project Bundling Programs in the nation using Alternative Contracting, specifically Construction Manager/General Contractor (CM/GC). More recently, he had a lead role in the Pueblo of Acoma's (New Mexico) innovative and highly acclaimed project bundling program, representing the first tribal programmatic use of CM/GC in the Nation. Currently, he is serving in a lead role as the Design Program Manager for the Pawnee Nation's programmatic use of CM/GC in Oklahoma, a program that represents the first successful bundling of horizontal and vertical construction with CM/GC contracting, specifically CM/GC.
Registration
Continue with the enrollment button below. If you do not receive an email confirmation after enrolling, please email [email protected] and specifythe class and date for which you are trying to enroll.
Registering multiple people? Contact Tracey at [email protected] with the names and email addresses.
Also, to ensure you receive timely email confirmations and reminders, please add [email protected] to your safe sender list. Learn how to add to safe sender in Outlook and Gmail,