This course is not currently scheduled. Stay tuned for future sessions.
Weather-Related Operations for Supervisors prepares roadway supervisors to plan, implement, and evaluate a response to all weather events, including snow and ice operations. Throughout the course, class exercises and discussions provide participants with an opportunity to consider the types of weather events they encounter regularly and apply the principles accordingly.
After completing this training, participants are able to:
Explain their agency's policies, guidelines, and standards regarding treatment of roadways during inclement weather events.
Use a given scenario to:

Identify information, procedures, and activities required for planning a response to a weather-related event.
Select appropriate procedures and resources for executing a response to a weather-related event.
Select appropriate procedures for documenting the response following a weather-related event.
Who Should Attend
This course was designed for local agency personnel who manage roadway maintenance programs. They are involved with handling materials, scheduling, budgeting, and planning.
Instructor
Diana Clonch, Owner of DW Clonch, LLC, has 40 years of experience in public works with a diverse background in operations and management and snow and ice control at the county, city and state levels. Diana has spent many years working with local and national groups promoting the advancement and application of best practices and innovative technology within operations and snow and ice control.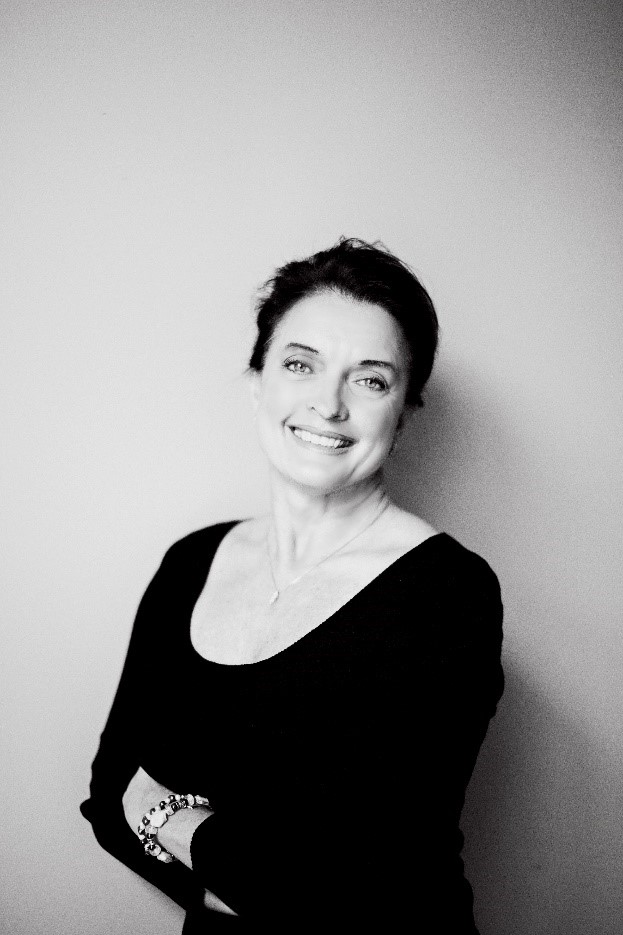 Since retiring from the public works system in 2012, Diana has been providing consulting services focusing on management, operations, snow and ice control training, and innovative technologies. Diana is a longstanding Director and past President for the Ohio Chapter American Public Works Association State Board, original member and past Chair of the National APWA Winter Maintenance Sub-committee, and a past recipient of the 2019 APWA National Top Ten Leader of the Year award.
Registration
Continue with the enrollment button below. If you do not receive an email confirmation after enrolling, please email [email protected] and specify the class and date for which you are trying to enroll.
Registering multiple people? Contact Tracey at [email protected] with the names and email addresses.
Also, to ensure you receive timely email confirmations and reminders, please add [email protected] to your safe sender list. Learn how to add to safe sender in Outlook and Gmail.