This 2-day web conference is scheduled for June 7-8, 2023 9:00–11:30 am Pacific Time.
A successful pavement management process is a dynamic and continuous cycle. A pavement management system helps agencies manage pavement data and use data to evaluate the roadway network's health, predict conditions, and evaluate treatment options. During this course, you'll be able to:
Describe the function and benefits of a robust pavement management system.
Explain pavement management data requirements.
Describe the pros and cons of pavement condition data collection techniques.
Identify opportunities to improve stakeholder communications using pavement management information.
Identify pavement management tools to support your agency's pavement management system based on its level of sophistication and budget.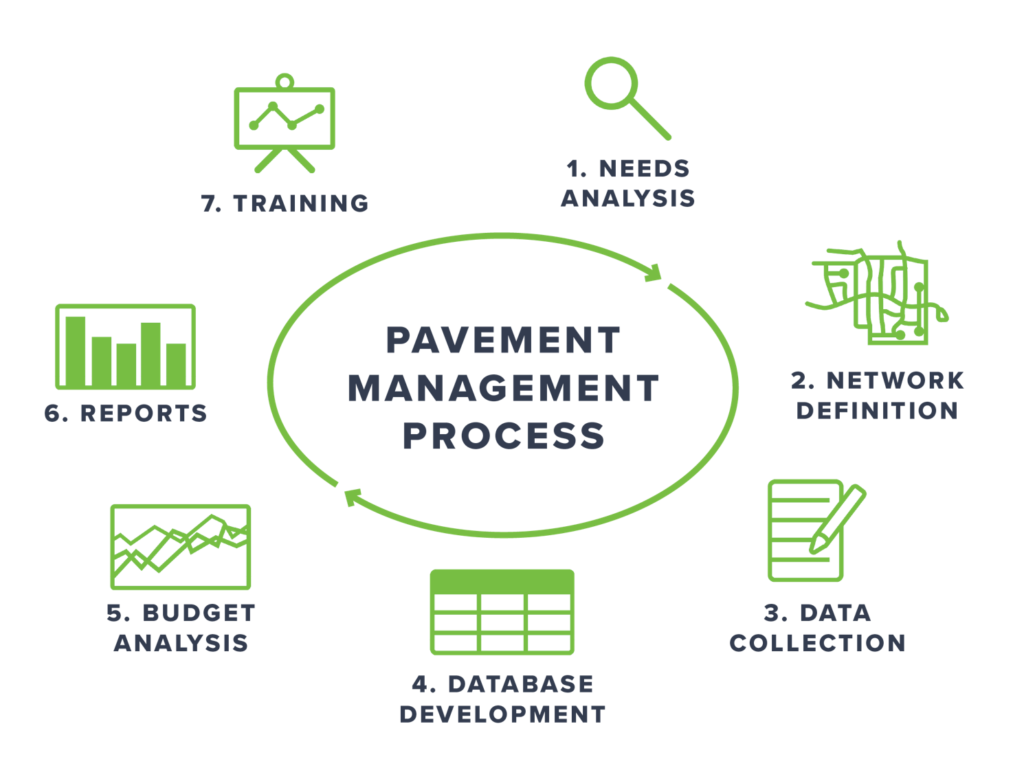 Instructor
Luis Sibaja is a Pavement Engineer at Applied Pavement Technology, Inc. He has provided technical support across Nevada in areas such as roadway condition evaluation, pavement management systems, and data management software. His responsibilities include implementing and configuring pavement management systems including PAVER, Cartegraph, and StreetLogix. Mr. Sibaja regularly documents pavement condition using both manual and automated data collection methods, and working with agencies to use those tools effectively, assisting with updating advanced data visualization tools like APTech's interactive pavement management data visualization tool, IDEA, and conducting life-cycle cost analyses.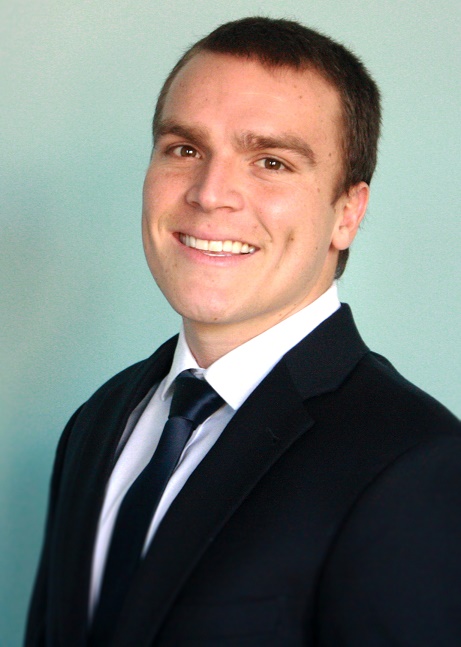 Registration
Continue with the enrollment button below. If you do not receive an email confirmation after enrolling, please email [email protected] and mention the class and date for which you are trying to enroll.
Registering multiple people? Contact Tracey at [email protected] with the names and email addresses.
Also, to ensure you receive timely email confirmations and reminders, please add [email protected] to your safe sender list. Learn how to add to safe sender in Outlook and Gmail
Introduction to Pavement Management (virtual)