This course is not currently scheduled. Stay tuned for future sessions.
A successful pavement management process is a dynamic and continuous cycle. A pavement management program helps agencies manage pavement data and use data to evaluate the roadway network's health, predict conditions, and evaluate treatment options. During this course, you'll be able to:
Describe the function and benefits of a robust pavement management program.
Explain pavement management data requirements.
Describe the pros and cons of pavement condition data collection techniques.
Identify opportunities to improve stakeholder communications using pavement management information.
Identify pavement management tools to support your agency's pavement management program based on its level of sophistication and budget.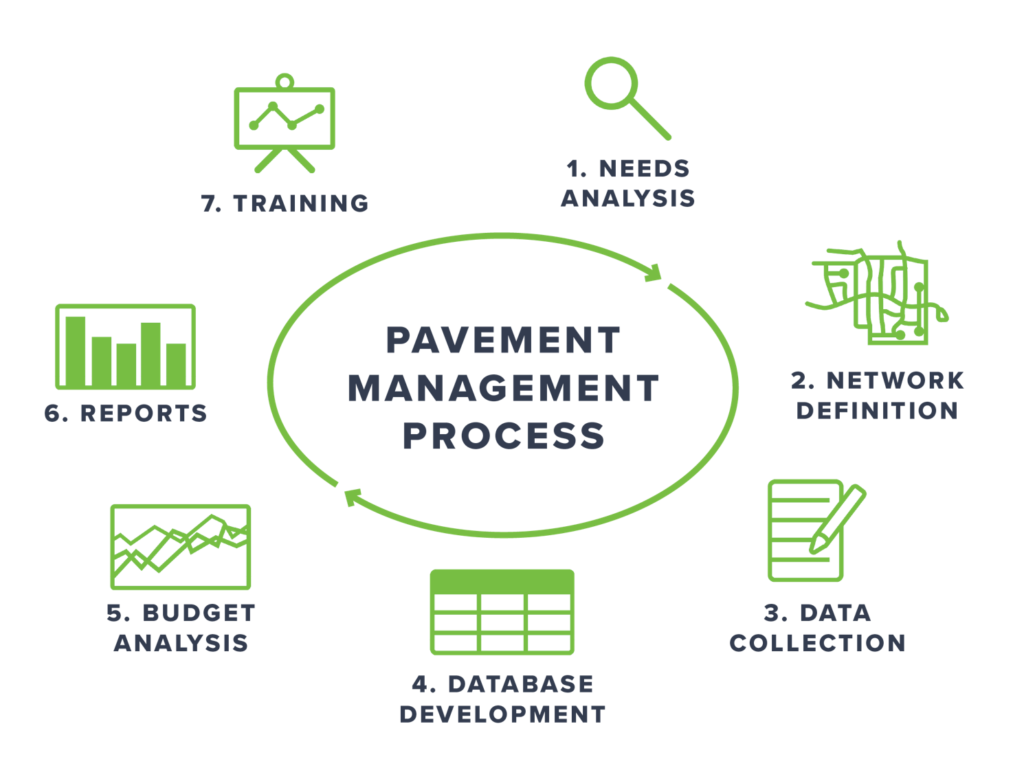 Instructor
Greg Duncan is a Senior Engineer at Applied Pavement Technology, Inc., with more than 30 years of pavement materials, construction, and roadway maintenance engineering experience. He is a certified National Highway Institute (NHI) instructor and regularly teaches NHI's "Maintenance Leadership Academy" and "Constructing and Inspecting Asphalt Paving Projects" courses. Greg regularly works on national and state projects dealing with preventive maintenance treatments.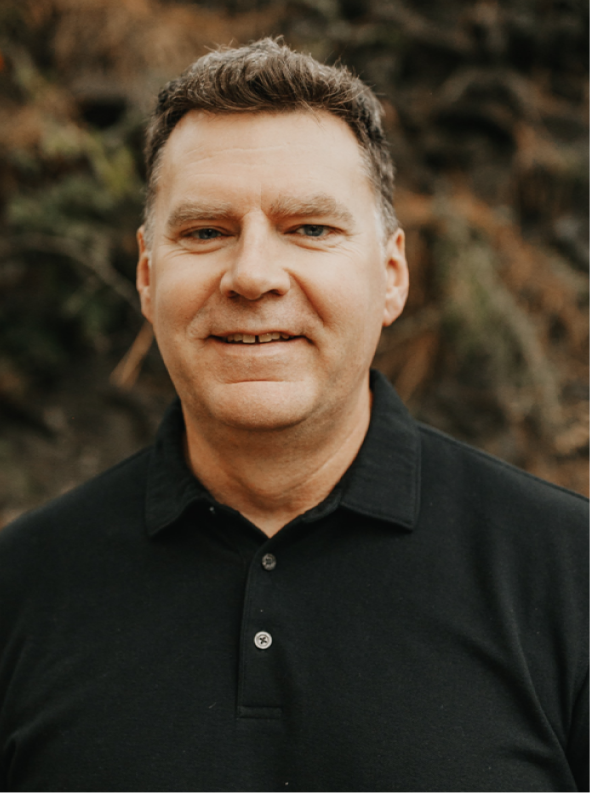 Registration
Continue with the enrollment button below. If you do not receive an email confirmation after enrolling, please email [email protected] and mention the class and date for which you are trying to enroll.
Registering multiple people? Contact Tracey at [email protected] with the names and email addresses.
Also, to ensure you receive timely email confirmations and reminders, please add [email protected] to your safe sender list. Learn how to add to safe sender in Outlook and Gmail
Introduction to Pavement Management