This course is currently not scheduled. Stay tuned for future sessions.
This 2.5-hour workshop teaches you how to implement a successful sign program at the local level. The training uses practical exercises and resources, such as the Manual on Uniform Traffic Control Devices (MUTCD) and state guidelines, to provide a firm foundation in the purpose and requirements for sign usage, installation, and maintenance.
By the end of the training session, you will be able to:
Describe the role, features, and urgency of repair for four sign types.
Explain state and local requirements for choosing sign materials including face sheeting, backing, and supports.
Apply MUTCD guidance as well as Nevada Standard Plans and Specifications to selected scenarios.
Describe the six elements of a sign management system.
The course follows the structure of FHWA Maintenance of Signs and Sign Supports: A Guide for Local Highway and Street Maintenance Personnel.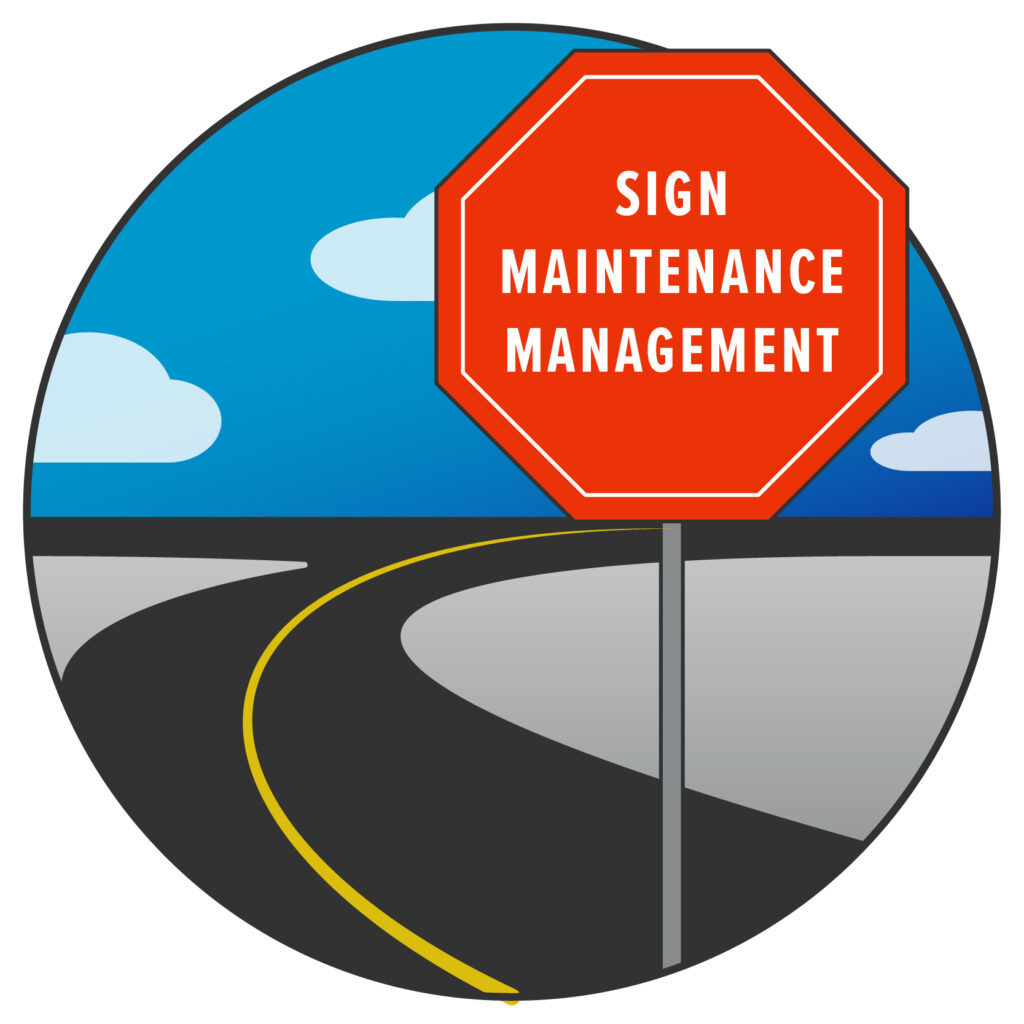 Instructor
Nicole Oneyear is a Research Engineer at the Institute for Transportation (InTrans) at Iowa State University. Her research has focused on various safety topics including automated enforcement, rural curves, rural intersections, low cost safety countermeasures, local road safety and work zone safety. She also works with the National Center for Rural Road Safety helping to develop and provide training related to safety on rural roads including low cost safety improvements, maintenance and safety, and roadside safety.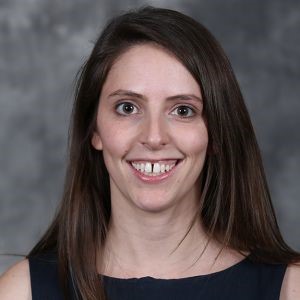 Registration
Continue with the enrollment button below. If you do not receive an email confirmation after enrolling, please email [email protected] and mention the class and date for which you are trying to enroll.
Registering multiple people? Contact Tracey at [email protected] with the names and email addresses.
Also, to ensure you receive timely email confirmations and reminders, please add [email protected] to your safe sender list. Learn how to add to safe sender in Outlook and Gmail
Sign Maintenance Management