This course is not scheduled currently – please check back for later sessions
(8:30–11 am PT each day).
Reducing the number and severity of crashes on local and rural roadways is a number one priority for most agencies. The FHWA Office of Safety developed "Road Safety 365" to provide local and rural agencies with practical and effective ways to incorporate safety solutions into daily activities and the project development process.
The course explores how construction, maintenance, and other activities can impact roadway safety and provides practical guidance for improving road safety that is specifically geared to local road projects and day-to-day activities.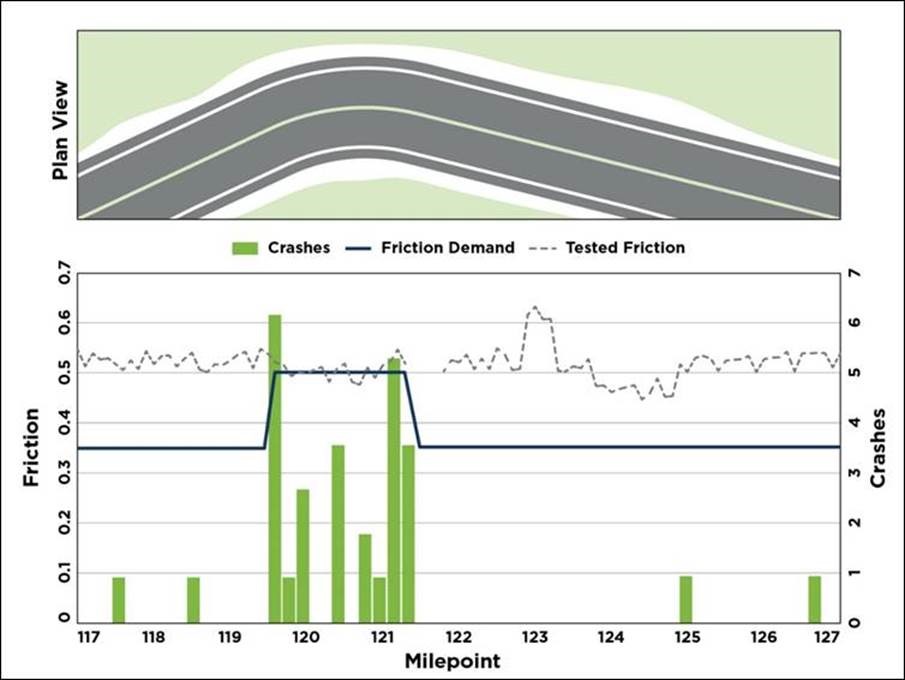 After attending training, you will be able to:
Identify safety issues unique to local agencies.
Describe ways to incorporate and implement practical safety solutions during projects and maintenance.
Identify common challenges to improving road safety and list existing resources to address them.
Describe practical and low-cost countermeasures to improve safety.
Identify methods to inform decision makers about practical ways to improve safety on local roads.
Explain some of the potential components of a "safety culture" and describe what it means to have a "safety attitude."
Demonstrate how to "read the road."
Describe the role of the Strategic Highway Safety Plan and the importance of a Local Road Safety Plan.
Road Safety 365 is an elective course of the Road Scholar Program.
Instructor
Todd Morrison, P.E. is a road safety advocate as a speaker, workshop instructor, and online trainer. For the past 12 years, he has worked for numerous contractors, Local Technical Assistance Programs, cities, counties, and DOTs. He has taught over 500 workshops and trained over 15,000 individuals. He retired from the Kentucky Transportation Cabinet after serving in the Divisions of Construction, Maintenance, and Traffic. At the Cabinet, he worked with environmental, work zone, construction and maintenance concerns as an Environmental Coordinator, Maintenance/Traffic Engineer, and as a Branch Manager for Operations. Recently, Todd served for 2 years as Kentucky's Safety Circuit Rider helping local agencies identify low cost improvements to reduce crashes. Todd is an ATSSA certified Traffic Control Supervisor, Flagging Instructor, and Traffic Control Design Specialist.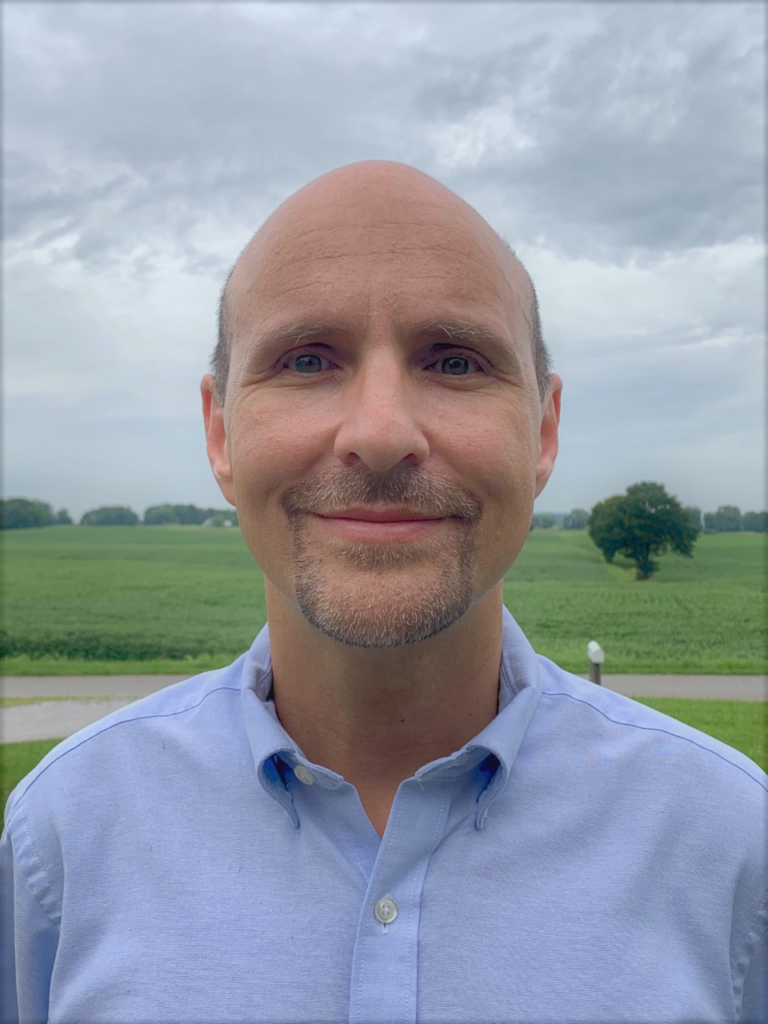 Registration
Continue with the enrollment button below. If you do not receive an email confirmation after enrolling, please email [email protected] and mention the class and date for which you are trying to enroll.
Registering multiple people? Contact Tracey at [email protected] with the names and email addresses.
Also, to ensure you receive timely email confirmations and reminders, please add [email protected] to your safe sender list. Learn how to add to safe sender in Outlook and Gmail