This course is currently not scheduled. Stay tuned for future sessions.
Roundabouts are a proven safety countermeasure, substantially reducing crashes resulting in serious injury or death. Attend this 1-day, in-person class to learn about roundabout safety benefits. Topics include roundabout safety, design, and single/multi-lane analysis issues, as well as pedestrian and bicyclist accommodations, signage, and pavement markings.
Instructor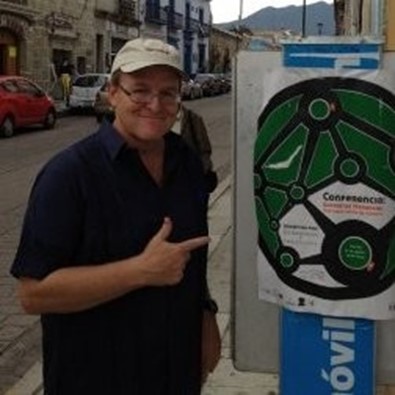 Bill Baranowski, P.E. is the president of RoundaboutsUSA. RoundaboutsUSA was created in 1999 to spread the good news about roundabout safety in the US and Mexico. He provides roundabout design assistance and peer reviews for public agencies and private developments. Bill's signature design project is the light-rail roundabout located in Salt Lake City, UT in 2000. He has design experience with over 200 roundabouts constructed in the USA. Bill is the City Traffic Engineer for West Jordan, UT.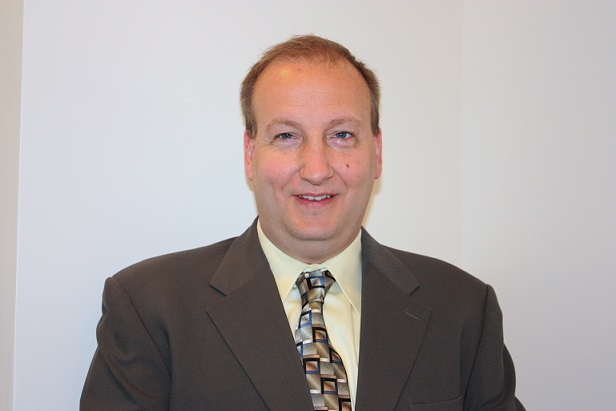 Howard McCulloch has been the roundabout design specialist for NYSDOT since 2000. In that role, he has been involved in nearly every roundabout project in New York State. Howard formed NE ROUNDABOUTS in the spring of 2003 and incorporated in 2014. NE ROUNDABOUTS has presented roundabout design and capacity analysis utilizing SIDRA Intersection workshops in over 30 states.
Registration
Continue with the enrollment button below. If you do not receive an email confirmation after enrolling, please email [email protected] and mention the class and date for which you are trying to enroll.
Registering multiple people? Contact Tracey at [email protected] with the names and email addresses.
Also, to ensure you receive timely email confirmations and reminders, please add [email protected] to your safe sender list. Learn how to add to safe sender in Outlook and Gmail
Roundabout Design (Las Vegas)