This course is not currently scheduled.

This workshop is for anyone who needs to solve common on the job problems—using the math you already know! Whether you love it, hate it, or are ambivalent about math—the simple things you already can do will help you to produce units of measure like the volume of a cylinder, the square footage of an area; flatten a slope, or ascertain whether you have enough supplies or equipment on hand to finish a job, and more.
This course builds on basic math skills that we provide through an assessment and associated review materials. Then by using a step by step approach, complex problems you encounter at work will be broken down into manageable problems. You will identify what you need to know, what you already know, and how to proceed. You will be encouraged to ask questions, work through some problems, and build your confidence in what you can do.
At the end of this workshop, you will be able to:
Perform calculations by using the proper order of math processes.
Identify the best solution path for job-related word problems.
Convert a problem into a mathematical equation.
Calculate formulas to solve typical job-related math problems.
Prerequisite Assessment
After registering, you will be provided with review materials and asked to take a brief exam. Your results will be made available to the instructor to access your current math knowledge and provide a preview to you of what type of calculations we will perform in class. You will also be asked to take the exam following the class to assess your improvement.
Instructor
Randy Bowling, P.E. is a consultant and a technical advisor to the Nevada LTAP following careers in the public and private sectors of transportation. Randy is a former Nevada LTAP Program Manager and was a founding principal in the Reno-based engineering firm of Bowling Mamola Group, serving governmental and private clients. Randy's previous experience includes a decade at the Nevada Department of Transportation in the Construction and Environmental fields.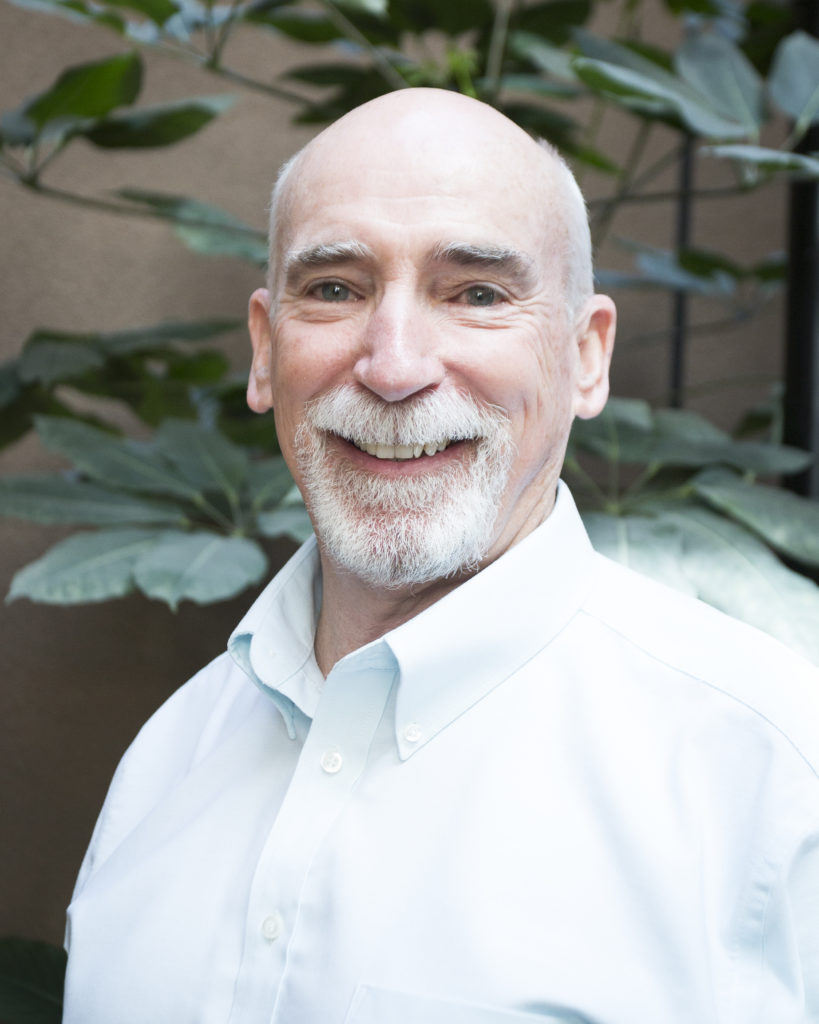 Registration
Continue with the enrollment button below. If you do not receive an email confirmation after enrolling, please email [email protected] and mention the class and date for which you are trying to enroll.
Registering multiple people? Contact Tracey at [email protected] with the names and email addresses.
Also, to ensure you receive timely email confirmations and reminders, please add [email protected] to your safe sender list. Learn how to add to safe sender in Outlook and Gmail.