This session is scheduled for December 5, 2023 (8:00 am–2:00pm PT)
Improve worker and motorist safety with this 6-hour training!
In 2019, there were 842 fatalities in work zones across the United States. 135 of these were workers. This workshop aims to improve worker and motorist safety. Participants will learn the proper use of traffic control devices during road maintenance and construction operations; how to use specific types of traffic control devices; and how to plan, set up, and maintain a work zone.
Basic Work Zone Traffic Control covers the following items in detail with a fun combination of lecture and interactive activities:
Why temporary traffic Control (TTC) is needed
When TTC is needed and how much
Traffic control zones
Traffic control devices
Tapers
Set-up of traffic control zones
Flagging
This workshop will bring to light the hazards that field workers face every day in construction zones.
"It is one the best trainings I have ever had. It perfectly combines the theory, the MUTCD and practice exercises." – Project Engineer from the Regional Transportation Commission of Southern Nevada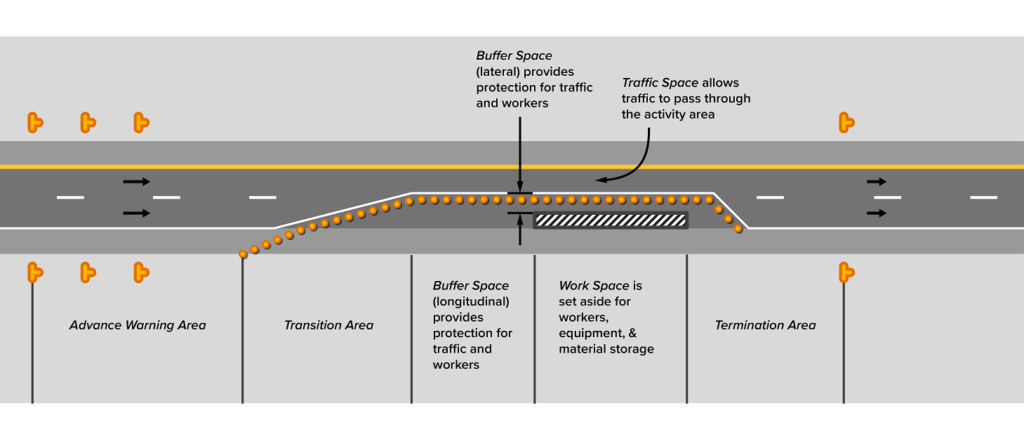 Who Should Attend
Anyone involved with work zone traffic control can attend this class. This includes:
Maintenance supervisors and engineers.
Maintenance and construction crews.
Utility employees.
Basic Work Zone Traffic Control is a required course of the Road Scholar Program.
Instructor
Todd Morrison, P.E. is a road safety advocate as a speaker, workshop instructor, and online trainer. For the past 12 years, he has worked for numerous contractors, Local Technical Assistance Programs, cities, counties, and DOTs. He has taught over 500 workshops and trained over 15,000 individuals. He retired from the Kentucky Transportation Cabinet after serving in the Divisions of Construction, Maintenance, and Traffic. At the Cabinet, he worked with environmental, work zone, construction and maintenance concerns as an Environmental Coordinator, Maintenance/Traffic Engineer, and as a Branch Manager for Operations. Recently, Todd served for 2 years as Kentucky's Safety Circuit Rider helping local agencies identify low cost improvements to reduce crashes. Todd is an ATSSA certified Traffic Control Supervisor, Flagging Instructor, and Traffic Control Design Specialist.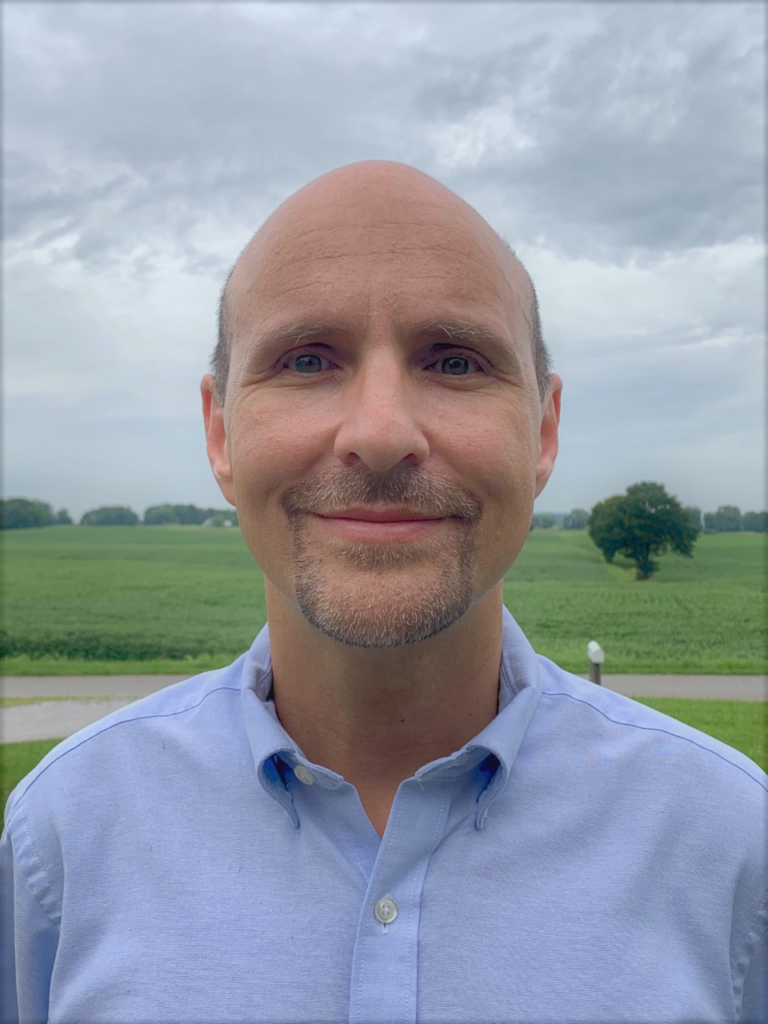 Registration
Continue with the enrollment button below. If you do not receive an email confirmation after enrolling, please email [email protected] and mention the class and date for which you are trying to enroll.
Registering multiple people? Contact Tracey at [email protected] with the names and email addresses.
Also, to ensure you receive timely email confirmations and reminders, please add [email protected] to your safe sender list. Learn how to add to safe sender in Outlook and Gmail
Basic Work Zone Traffic Control (Reno)