This course is scheduled for February 14-15 (8:00am – 1:30pm) . Only 20 Seats Available!
OSHA 10 Training for Construction ensures you understand how to navigate common job-site hazards so that you feel safe at work. Primarily, this involves spotting, avoiding, and reporting safety and health risks encountered on a daily basis.
The training includes best practices on how to prevent slipping, tripping, getting struck by an object, electrocution, and getting caught in between objects or machinery. Additionally, the training helps increase your knowledge about construction-specific safety measures under OSHA 29 CFR 1926.
You will also understand your employer's responsibility for workplace safety, as well as the rights OSHA gives you as a worker and how to file a complaint if the workplace isn't living up to its safety obligations.
Instructor
Scott Alquist is a 32 year safety professional specializing in construction safety, general industry safety and hazardous materials. Scott has completed the National Highway Institute "Train the Trainer" program and is an Occupational Safety and Health (OSHA) authorized instructor. Currently, he is the Program Manager for Truckee Meadows Community College's Safety Center.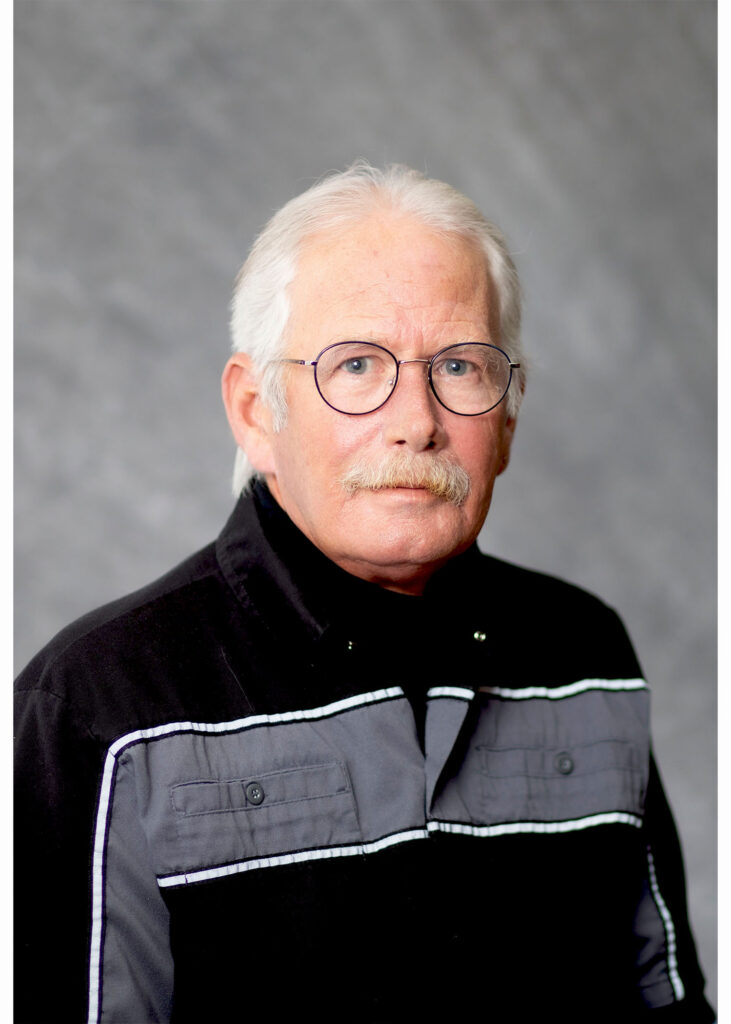 Registration
Continue with the enrollment button below. If you do not receive an email confirmation after enrolling, please email [email protected] and mention the class and date for which you are trying to enroll.
Registering multiple people? Contact Tracey at [email protected] with the names and email addresses.
Also, to ensure you receive timely email confirmations and reminders, please add [email protected] to your safe sender list. Learn how to add to safe sender in Outlook and Gmail