This course is not currently scheduled. Stay tuned for future sessions.
Transportation Asset Management (TAM) is a data-driven approach that helps agencies get the most bang for their buck, by picking projects and treatments that keep roads in the best possible condition for as long as possible.
While TAM is a great fit for federal and state transportation agencies, developing a TAM program is a big effort for many local agencies. This training offers a simple overview of TAM's components and illustrates how little changes can have a big impact on an agency.
Ultimately, the training outlines how agencies can:
Take initial steps towards implementing TAM,
Get more out of available funding, and
Better communicate with elected officials and residents.
The training also introduces example road and street management processes and tools that benefit other local agencies.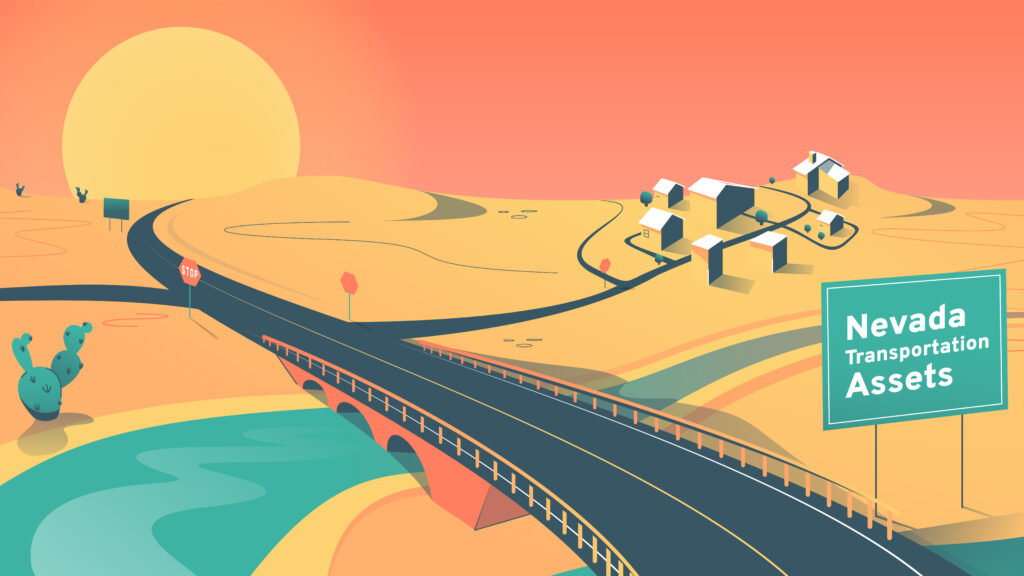 Instructor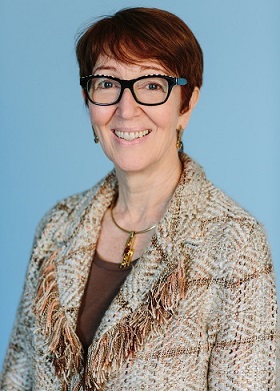 Katie Zimmerman has earned a national reputation for her work in the use of asset management programs for pavements, bridges, and ancillary assets to improve decisions in transportation agencies. Katie helps agencies determine their needs; better use asset data for planning, programming, budgeting, and investment decisions; and improve agency transparency and accountability. She works with agencies to address the data integration, business process, and capacity building support needed to develop asset management plans and to fully realize the benefits of asset management. She led the development of Transportation Asset Management Plans (TAMPs) for the Kentucky Transportation Cabinet and the Minnesota, Nevada, Illinois, and Ohio Departments of Transportation (DOTs) and serves as an instructor for three National Highway Institute transportation asset management courses.
Who Should Attend
The training is appropriate for local agencies of any size, including small agencies with only a few paved roads to larger agencies with a more complex asset network.
Dates and Registration
This training is divided into a series of online modules that can be taken based on the participant's interest and readiness to put TAM concepts into practice. This course is offered free of charge, but participants must still register to reserve a seat.
For questions, please email [email protected].
Module 1: Introduction to TAM
The first module describes the principles and components of a TAM program. The module includes a discussion of the challenges local transportation agencies face and the solutions a TAM program provides, per component. Examples of local transportation agencies are included to highlight the real benefits derived from implementing TAM.
The material also introduces tools to communicate funding needs and the strategies an agency is using to care for its road and street network. Nevada DOT's Transportation Asset Management Plan (TAMP) is one example, which explains how TAM strategies are developed and how they are being applied. Other examples from local agencies illustrate how a TAMP can benefit a smaller agency.
Module 2: Tools That Advance Asset Management
The second module discusses data collection and asset management software tools that increase efficiency and improve reliability. Using a simple road network as an example, the lesson demonstrates how to get the most bang for the buck from available funding. The material then introduces the types of data agencies have to drive decision-making and how it is used. The training includes simple and sophisticated data collection methods and analysis tools to emphasize that a TAM approach is customizable to the agency's current business practices and resources.
Module 3: Maximizing Your Investment
The third module explores additional steps that an agency can take to get the most out of its TAM program. This lesson introduces the concept of risk and how to use risk to prioritize where the agency spends its money. It also explains how agencies can apply the principles discussed in the training to bridges, drainage systems, and other road and street assets. The training closes with a discussion about how competing priorities (such as safety, social equity, and mobility) can be considered in a TAM program.
Registration
Continue with the enrollment button below. If you do not receive an email confirmation after enrolling, please email [email protected] and mention the class and date for which you are trying to enroll.
Registering multiple people? Contact Tracey at [email protected] with the names and email addresses.
Also, to ensure you receive timely email confirmations and reminders, please add [email protected] to your safe sender list. Learn how to add to safe sender in Outlook and Gmail
Managing Local Roads Effectively