This free webinar is scheduled for January 12, 2023 (10–10:30 am PT).
RoadQuake® rumble strips reduce accidents and save lives by alerting drivers to changing road conditions.
Discover how this technology is used by Nevada DOT on January 12. Rod Schilling, NDOT's Chief Traffic Operations Engineer, and Shawn Tachovsky with PSS Innovations will answer your questions.
Can't attend? Send your questions to NVLTAP. We'll ask them during the webinar and send you a reply.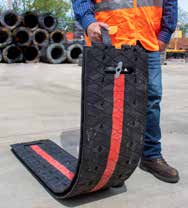 These rumble strips have the benefit of being temporary:
Ideal for work zones where daily installation and removal is required.
Quick installation and removal. No cleanup required.
Does not require glue or fasteners
Deployed and retrieved manually by a two-person crew.
This product is also durable:
3–5 year lifespan under normal conditions.
Suitable for use in the rain and in temperatures as low as 0° F and as high as 180° F.
Suitable for use in posted speed limits up to 80 MPH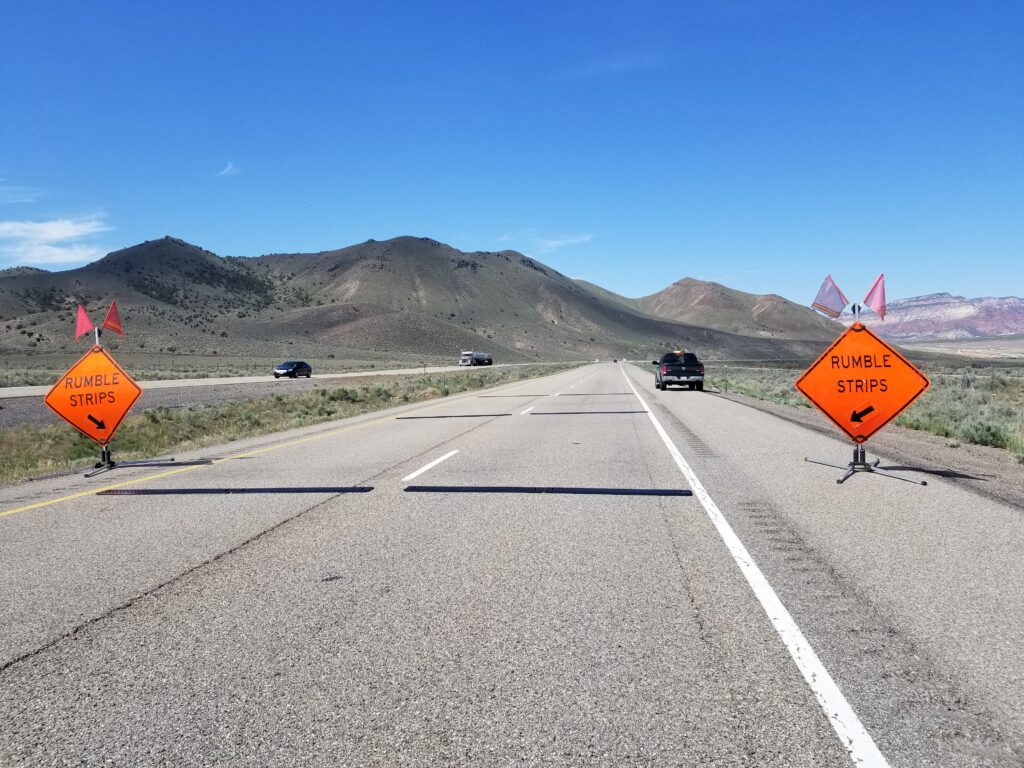 Registration
Continue with the enrollment button below. If you do not receive an email confirmation after enrolling, please email [email protected] and mention the class and date for which you are trying to enroll.
Temporary Portable Rumble Strips During Construction