This course is scheduled for August 8, 2023 (9:00–11:00am PT).
This two-hour training provides an overview of safety trends, an understanding of the national safety vision, and discusses techniques for safety collaboration. It will also discuss the importance of prioritizing safety and how an individual can become a Road Safety Champion.
After attending training, you will be able to:
Define the impact of road safety
Identify the factors in road safety
Identify jurisdictional and geographical differences in road safety
Describe national safety efforts
Describe collaborative techniques for improving safety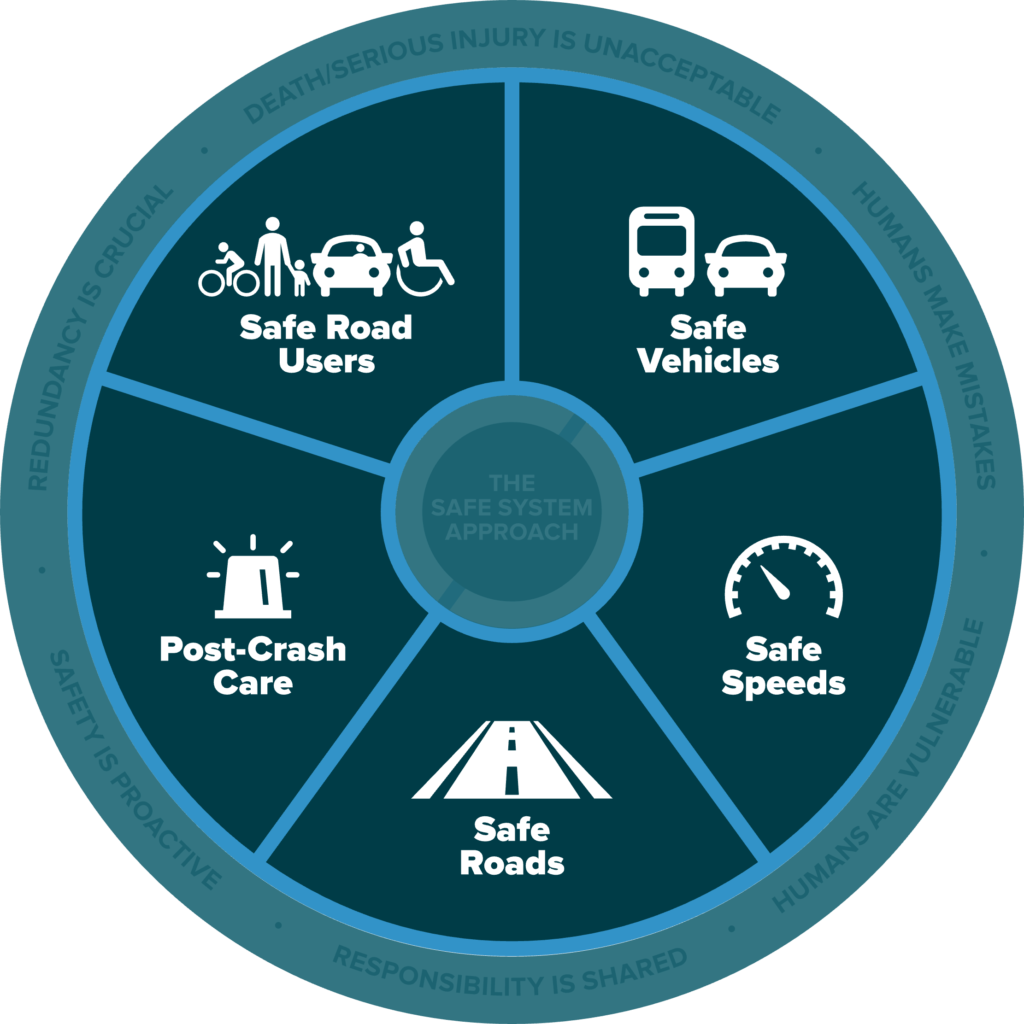 Road Safety Champion Module 1 is an elective course of the Road Scholar Program.
Instructor
Carrie Brown, MSML has 15 years of experience in public health and human services. She holds a BA in Psychology and Anthropology from the University of Nevada, Las Vegas, and a Master of Science in Management and Leadership from Western Governor's University. Carrie has served communities as a Director of Human Services, Tribal Health and Human Services Director, Safety Circuit Rider, and currently, as the Director of the Nevada LTAP under Applied Pavement Technology. Her expertise is in training delivery with a focus on cultural sensitivity. Her mission is to empower Nevada agencies to support and strengthen their communities through transportation countermeasures and safety initiatives.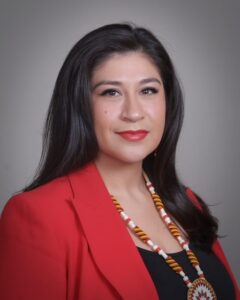 Registration
Continue with the enrollment button below. If you do not receive an email confirmation after enrolling, please email [email protected] and mention the class and date for which you are trying to enroll.
Registering multiple people? Contact Tracey at [email protected] with the names and email addresses.
Also, to ensure you receive timely email confirmations and reminders, please add [email protected] to your safe sender list. Learn how to add to safe sender in Outlook and Gmail
Enrollment in this course has now closed. Please check back for registration when future classes are scheduled.