This course is not currently scheduled. Stay tuned for future sessions.
National Highway Institute (NHI) 131139 introduces asphalt pavement construction best practices, from the importance of understanding project administration roles and responsibilities to the most vital elements of laydown operations and compaction. Participants learn contract administration techniques, recognize proper construction practices, identify construction issues and their sources, determine the impact of construction issues on performance, and select communication strategies for contractors, consultants, and superiors. They can then apply the knowledge and skills to maximize quality on construction projects.
The importance of a proactive approach to managing and inspecting construction projects is emphasized at every stage. This includes quickly addressing problems, implementing corrective actions, and documenting communications between the agency and contractor.
This course is eligible as a substitute for the NVLTAP Road Scholar elective course, Asphalt Paving Technology & Maintenance. What past participants have said about this course: "The course really broadened my knowledge concerning asphalt paving, compaction, and preparation."
"Skill set was greatly improved and now have resources to implement on the job training."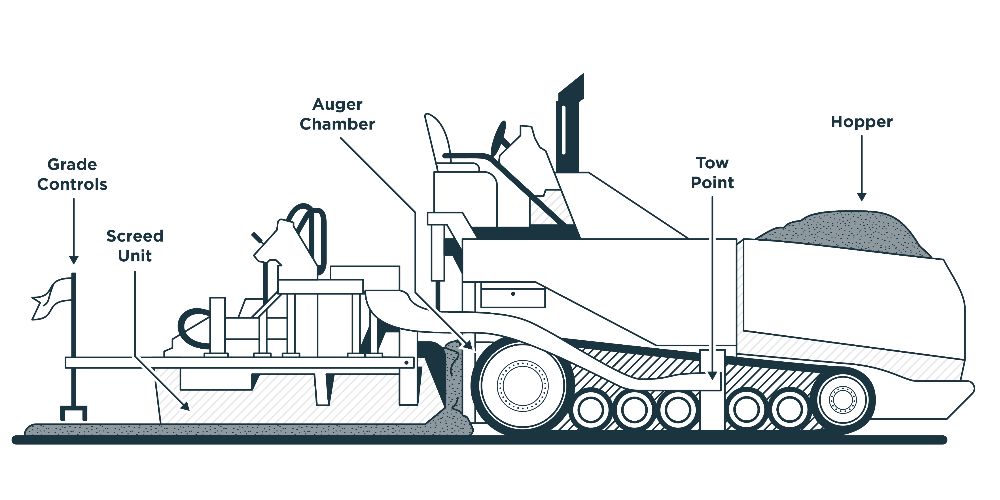 Who Should Attend
This course is designed for participants who ensure a project is built to the owner's specifications. Participants can be relatively new to asphalt or general project inspection. Participants with broader experience can also take the course to learn about innovative asphalt pavement construction technologies, participate in class discussions, and share successful practices. The primary audience are local agency inspectors involved in the preconstruction, construction, and review of asphalt paving projects. Multi-district or region attendance is encouraged to get a broader range of perspectives and ideas.
Instructor
Greg Duncan is a Senior Engineer at Applied Pavement Technology, Inc., with more than 29 years of pavement materials, construction, and roadway maintenance engineering experience. He is a certified National Highway Institute (NHI) instructor and regularly teaches NHI's "Maintenance Leadership Academy" and "Constructing and Inspecting Asphalt Paving Projects" courses. Greg regularly works on national and state projects dealing with preventive maintenance treatments.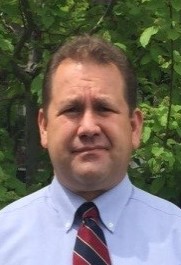 Jason Dietz has worked for the FHWA for 24 years in various field-engineering positions and now works with the Pavement and Materials Technical Services Team at the FHWA Resource Center. Prior to joining FHWA he worked for five years as a consultant on various construction projects. Jason obtained his Bachelor of Science and Master of Science degrees in Civil Engineering from the University of Nevada.
Registration
See our COVID-19 requirements for attending in-classroom training moving forward.
Complete the below form to register. The registration fee is $60 and is payable by check or credit card.
For check payment, send a check with a copy of your Registration confirmation email to Applied Pavement Technology, Inc., Airport Plaza Office Building, 1755 E. Plumb Lane, Suite 264, Reno, Nevada 89502, Attn: Tracey Smith. For credit cards (all major types accepted), you may pay using the registration form, or the option on the Training page.
Cancellations must be made one week prior to the workshop to receive a 50% refund. Substitutions are accepted. No shows will forfeit their registration fee. For questions, please call 775-420-4811 or email [email protected].
Registration
Continue with the enrollment button below. If you do not receive an email confirmation after enrolling, please email [email protected] and mention the class and date for which you are trying to enroll.
Registering multiple people? Contact Tracey at [email protected] with the names and email addresses.
Also, to ensure you receive timely email confirmations and reminders, please add [email protected] to your safe sender list. Learn how to add to safe sender in Outlook and Gmail
NHI 131139: Constructing and Inspecting Asphalt Paving Projects (Reno)