20 agency seats are filled with 20 SEATS LEFT for outside agencies. Note that this free session is only open to personnel from local agencies.
This course is currently not scheduled. Stay tuned for future sessions.
(8:00 am–12:00 pm PT).
This free course is designed to prevent fatalities and injuries in the roadway construction industry by providing an overview of the focus four hazards: falls, struck by, caught-in, and between hazards, with an emphasis on electrical safety in roadway construction. This course was developed by the American Road & Transportation Builders Association (ARTBA) and is offered in multiple locations.
Participants will learn:
an overview of OSHA Focus Four,
most common electrical hazards in roadway construction, including what they are and how to avoid them, and
employer requirements.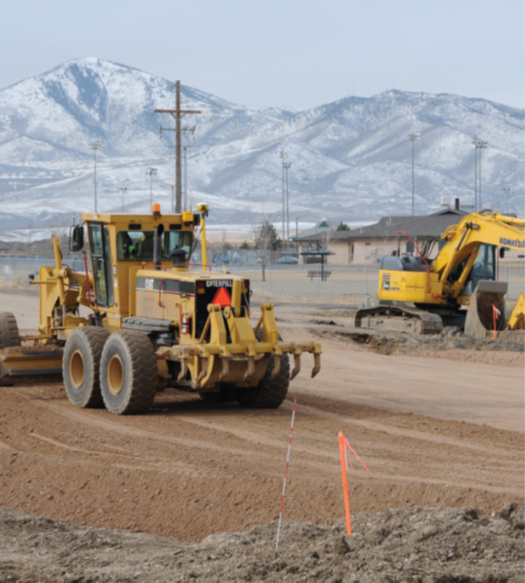 Instructor
Mr. Emmett Russell is a 48-year veteran of the construction industry and a member of the International Union of Operating Engineers (IUOE). He has served as a heavy equipment apprentice, mechanic, welder and operator, then lead tunnel mechanic and finally master mechanic. Since 1981, he worked for IUOE in various staff capacities and was appointed director of the IUOE Health & Safety Department in 2002.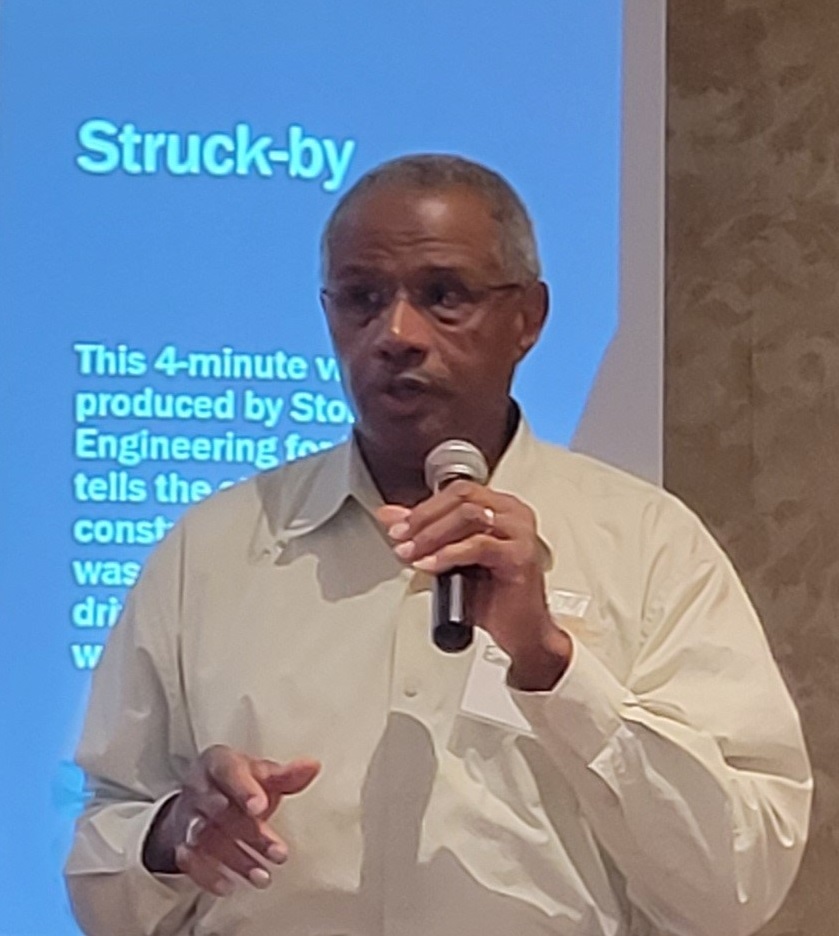 Mr. Russell's duties have included a broad spectrum of safety and health subjects, including regulatory affairs, legislation, training and consultation services to over one hundred IUOE local unions. Mr. Russell also served on numerous government and construction industry committees. Since his retirement from the IUOE in January of 2012, he has been a consultant for ARTBA, providing safety training to road construction workers.
Registration
Continue with the enrollment button below. If you do not receive an email confirmation after enrolling, please email [email protected] and mention the class and date for which you are trying to enroll.
Registering multiple people? Contact Tracey at [email protected] with the names and email addresses.
Also, to ensure you receive timely email confirmations and reminders, please add [email protected] to your safe sender list. Learn how to add to safe sender in Outlook and Gmail
Note that this free session is only open to personnel from local agencies.
Electrical and Other Hazards in Roadway Construction (Clark County)